Follow the steps below if the Start menu/Windows Icon is not appearing in your virtual machine.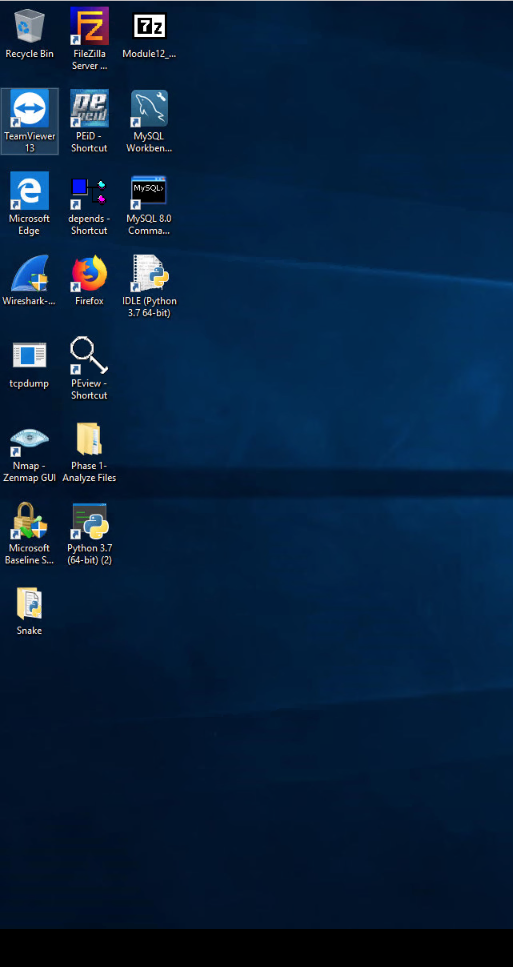 1. Located at the top center of the Desktop, there is a blue bar that will be used to restore your Desktop window.

2. After selecting the Restore icon, click it again to maximize the window.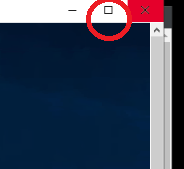 3. Following step 2, the Desktop window should be displayed completely. In the case that it does not, right-click on the black taskbar located at the bottom of your virtual machine's desktop. Select 'Auto Hide'.

4. Start menu/Windows Icon should now be visible at the bottom left corner of your virtual machine desktop.