In this demo, we are using a remote machine (Kali Linux) to SSH into another remote machine (Metasploitable Linux).
Create and connect to your machine. In this example, we're connecting and using Kali Linux. Provide the user credentials listed in the box to access.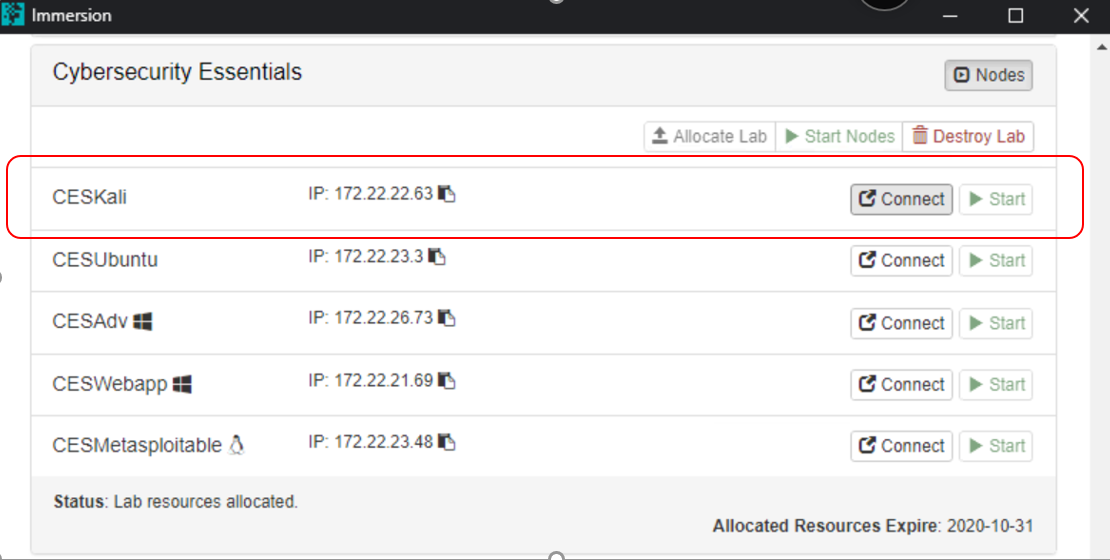 Click on "Open Windows PowerShell"
Login to Kali, using the credentials provided in the first image above.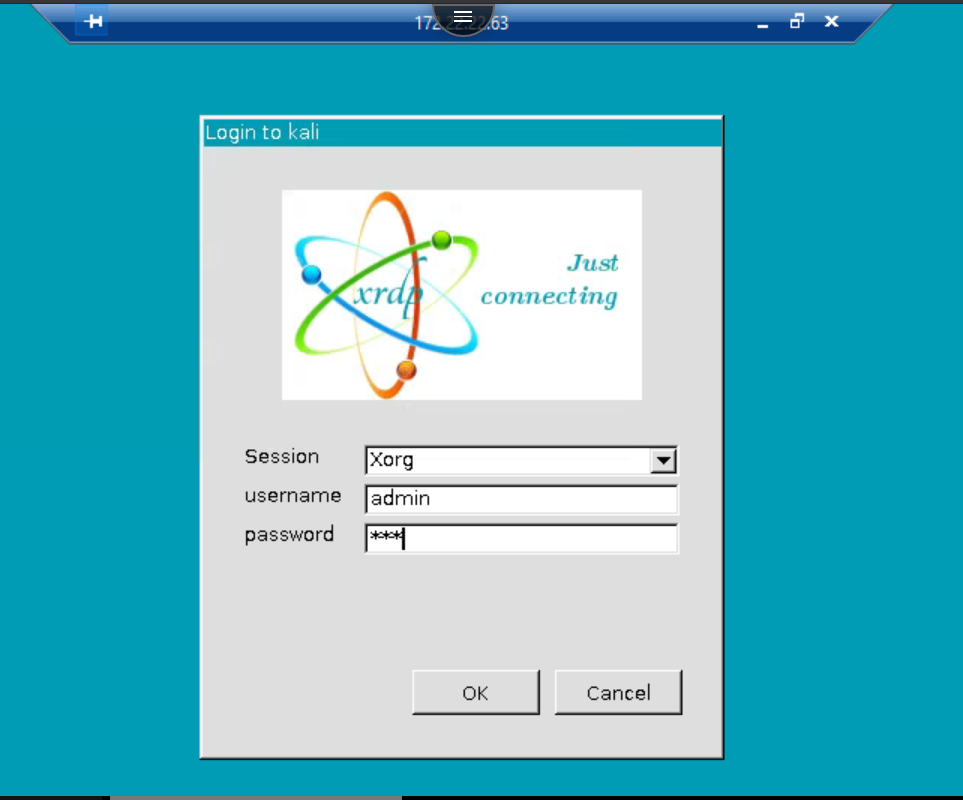 Go to the Cyber Hub Proving grounds, and find the Metasploitable Linux Machine. Click the blue button 'Create'.
Make sure you have the desired machine Created and 'READY'. Do not connect, you'll be doing so through SSH from the Terminal in Kali Linux, using the credentials listed below.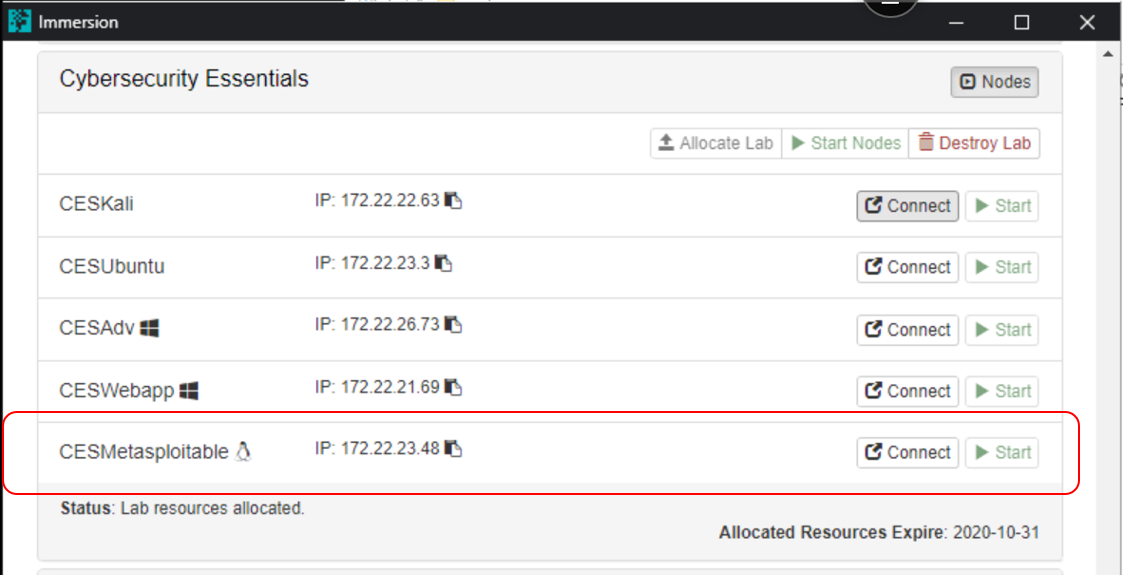 Once in the Kali Linux environment, open the Terminal.
You are currently logged in as username student; in order to access the Metasploitable Linux, the username will need to change from 'student' to 'vagrant', which is the username for the Metasploitable Linux.
Below is the desired machine's IP, Username, and Password
Username : vagrant
Password : vagrant
SSH from your machine to the other.
ssh <ip of machine you want to connect to>  -l <username> 
You will then be prompt to provide the password of the desired machine.
<username>@<ip of machine you want to connect to>: