Video Tutorial:
Go to https://labs.floridacyberhub.org to connect to your FCH Virtual environment.
Note: This link is also available within your project steps. Your lab environment and applications have already been allocated based on the course(s) you are currently enrolled in.
If prompted, login using your FCH student credentials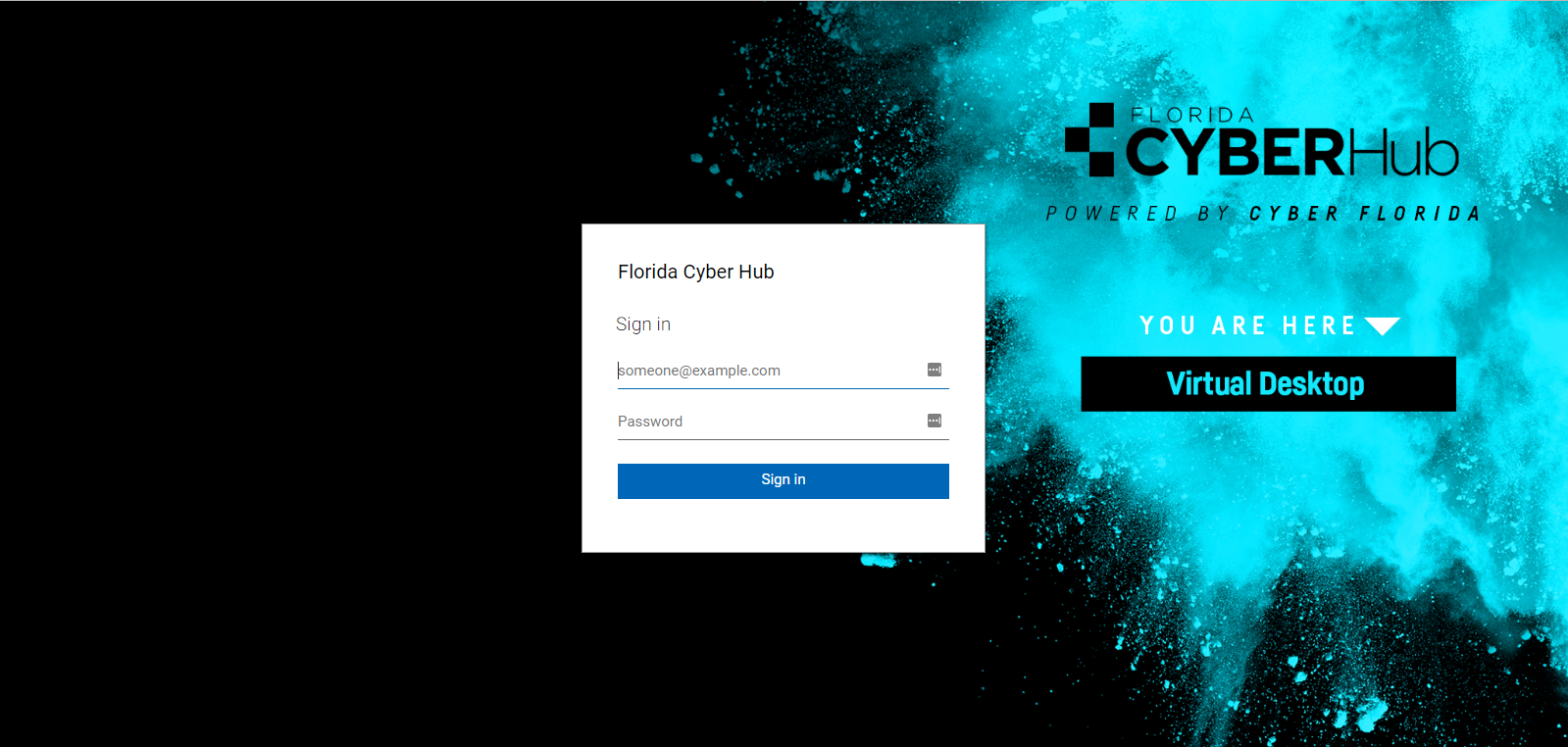 Once you've logged in, click on 'APPS'
Click the drop-down arrow for Lab Broker, and then click 'Open'

Click the drop-down arrow for Google Chrome, and then click 'Open'

Connect to your OneDrive or Google Drive online
Drag and drop files from your Desktop to your cloud drive
Click Upload or Download to move files between the Google Drive and the Desktop, and vice versa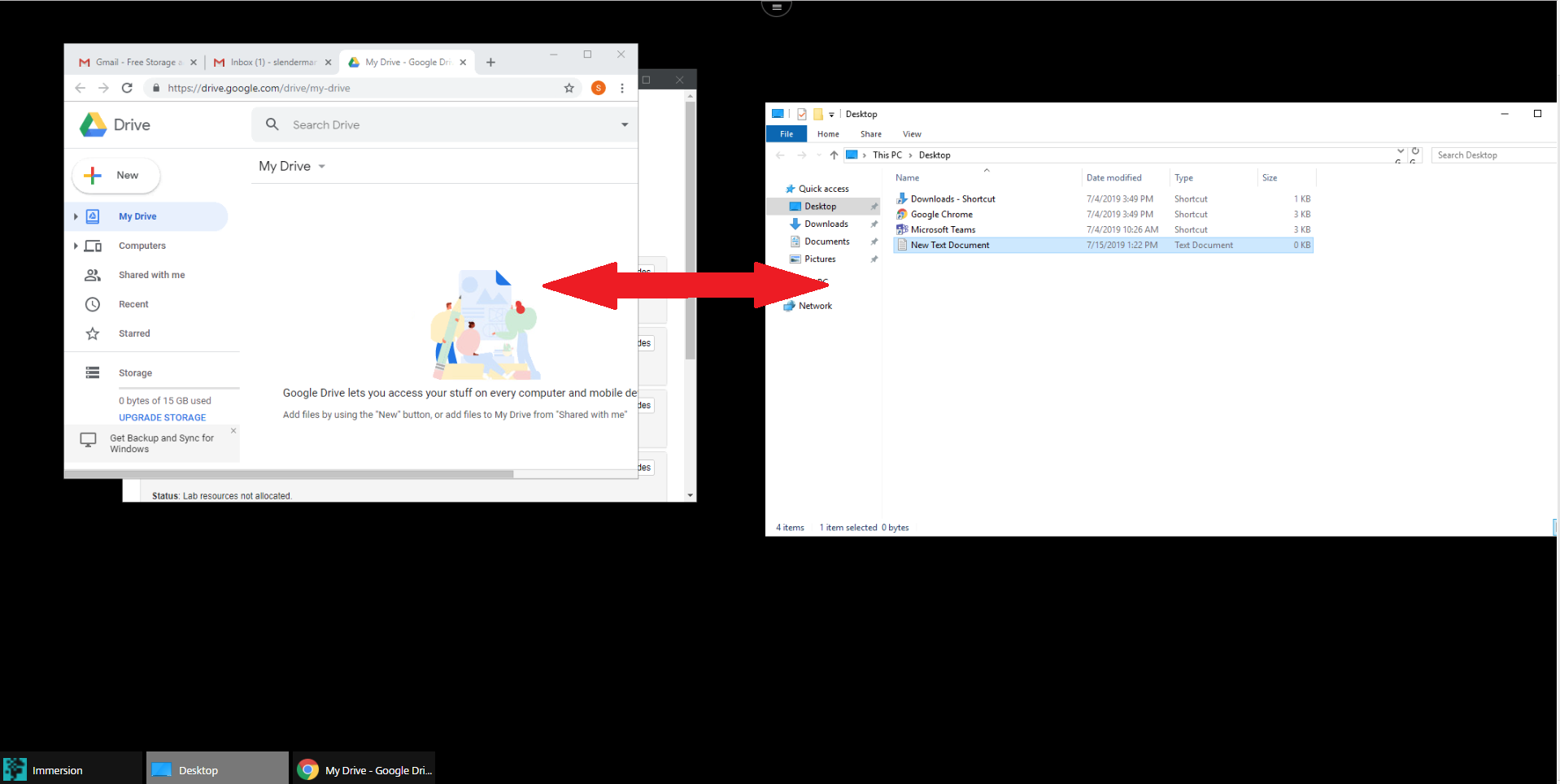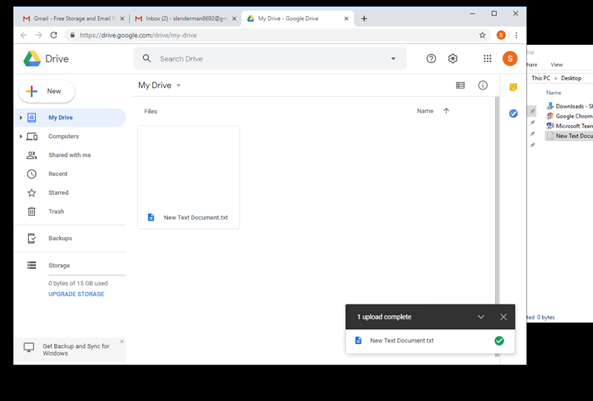 In the Lab Broker environment, you'll see both Immersion (Lab Broker) and Windows Explorer pointing to your Desktop folder.
Once you've connected to your lab machine, you can copy and paste files from the Desktop folder to your lab machine.